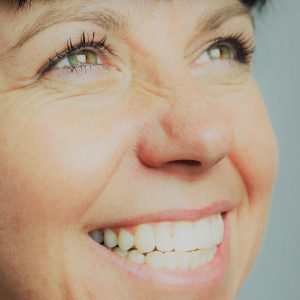 How To Set New Year Intention's
So, the new year has arrived and once again many of us will be making resolutions and setting intentions to help us improve our lives.  I genuinely think it's a good idea to stop and take a look at your life once in a while, in fact, doing this on a regular basis probably only ever impact's positively on your well-being. Often we get caught up with day to day living and our self care can slip or unhealthy habits and behaviours can creep in. Taking time to stop and assess life and to identify what can help you live happier and healthier is crucial for our health and goals.
However, what tends to sit uneasily with me is the idea that we have to give something up in the new year to create a better life. An all or nothing kind of attitude can end up making us feel deprived and ultimately assists in the failure of many resolutions.
Our brain reacts to the language we use and therefore when we feel we need to give something up it can be associated with feelings of defiance, anger, stubbornness, guilt, shame or failure. How many times have you decided to quit booze or chocolate to be defeated when you feel stressed, tired or excited? The  tiny voice inside your head whispering quietly in a determined effort to knock you off track. And oh how magical it feels in the moment to relinquish all responsibility and give up on the resolution and give in to your desire.
So, this year instead of giving up meat, diary, alcohol, screen time or whatever 'bad' habit you feel needs erasing, try instead to look at what habits and behaviours you can do MORE  of. By spinning this around into a positive intention you can feel really good about your new habit. There are loads of hints and tips online on how to make tiny changes one of favourites is here on lifegoalsmag.
Last year I looked at the tiny changes I  could make to enhance my lifestyle, some were easier than others, some are now ingrained in my life (LOVE going to bed early and waking up fresh). Here's a few ideas, you pick and choose one or two or maybe give them a go month by month.
Drink More Water
Pay Someone a Compliment
Say Kind Things To Yourself
Eat an Extra Piece of Fruit Each Day
Buy Organic and Locally Sourced Food
Go To Bed 30 Minutes Earlier/ Get Up Earlier
Walk Instead of Taking Public Transport or Car
Turn Your Phone Off One Day A Week
Phone Your Parents or a Friend
Spend Less Money on Stuff You Don't Need
Spend More Money on Self Care
Read a Book
For more information on one-2-one sessions on habits and behaviours look here.
By Sally Davis, January 2020