Welcome to Leap Mindfulness
Sally Davis
At Leap Mindfulness I promote meditation, mindfulness and self-awareness techniques. These are used to build a life with minimal stress, to create a calmer mind, increase good habits, balance emotions and ultimately enhance your connection with your own self.
I work with individuals, small groups, the education sector and corporate organisations.
I offer one to one coaching, drop-in classes, weekend retreats, workshops, group training and online courses.
You can meet me via Zoom or Skype if you are unable to leave your home.
My aim is to provide you with gentle tools to create a balanced and harmonious mind.
Sally
"Thank you  for a spacious, calming, affirming weekend. It was delightful and I'm feeling very well rested. The retreat was a real gift and just what I asked for."
"Sally was motivating, gave me belief and self-confidence and was a great listener. The sessions exceeded my expectations and gave me tools to help cope with everyday life."
"Really enjoyed this four week course. Sally is an amazing teacher and coach and is very generous with her support. She has been there and done it!"
"I joined Sally's mindfulness for weight loss course back in November and loved it. Sally's fresh approach involved looking at ourselves in a different way and she gave us the tools to look after ourselves as a whole."
"It was an absolutely amazing evening, so special and magical. Being outdoors and the fire took meditation to a whole new level and Sally was the perfect guide for our evening's meditation."
"I was put at ease and it has helped me look at things differently. This has inspired me to make some much needed changes to my life.  Thank you so much for your support and guidance."
"We were thrilled with the impact the relaxation sessions had on our children at Brackenbury. We booked Sally to provide a mindfulness session for every year group, aged 4-11. All of the children were fully engaged and Sally tailored the sessions to the age of the children. The head teacher commented that lunch time on that day was calmer than she had ever seen."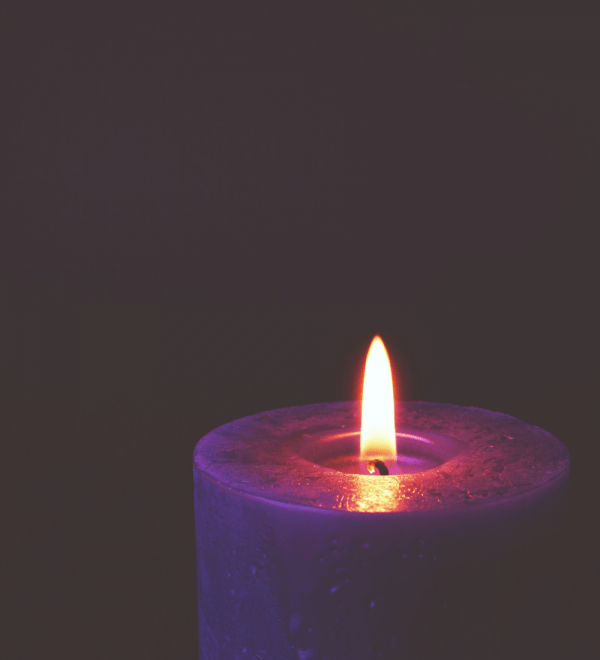 Sally Davis, Owner of Leap Mindfulness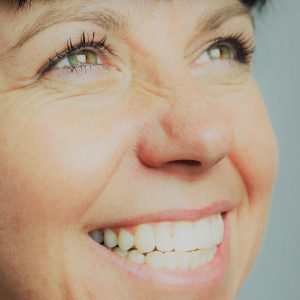 "After years of stressful living and negative thought patterns I started the daily practise of meditation alongside the Law of Attraction and Energy Work. I slowly started to connect with my inner self and saw amazing results – I lost weight, created a healthy mind and started a new career.  I continue to use the methods that I teach within my own life including manifesting, affirmations, goal setting, healing, law of attraction and mindfulness.  I love to work closely with fellow practitioners and I love to see my clients grow, learn and believe."