Online courses for Mindfulness, Meditation & Personal Growth
Leap inside to see what you find.
In our current normal of social distancing the usual classes and workshops I run are on hold but the need for meditation and mindfulness practice has never been greater to help with the anxiety and fears the current climate is ushering in.
The courses below are all online and can be worked through at your own pace. I am also available via Skype for one to one sessions to help with any specific issues you'd like support with through mindfulness and meditation practice and techniques.
One-2-One On Online
I offer online meditation courses which are recorded specifically for you and sent to you via email. These range from guided meditations to affirmation and rituals which can be used at your own pace.  I conduct a telephone or Skye chat beforehand to discuss your needs. For information on one-2-one online support click here: One to One
Short Guided Meditation
10 Mins for 10 Days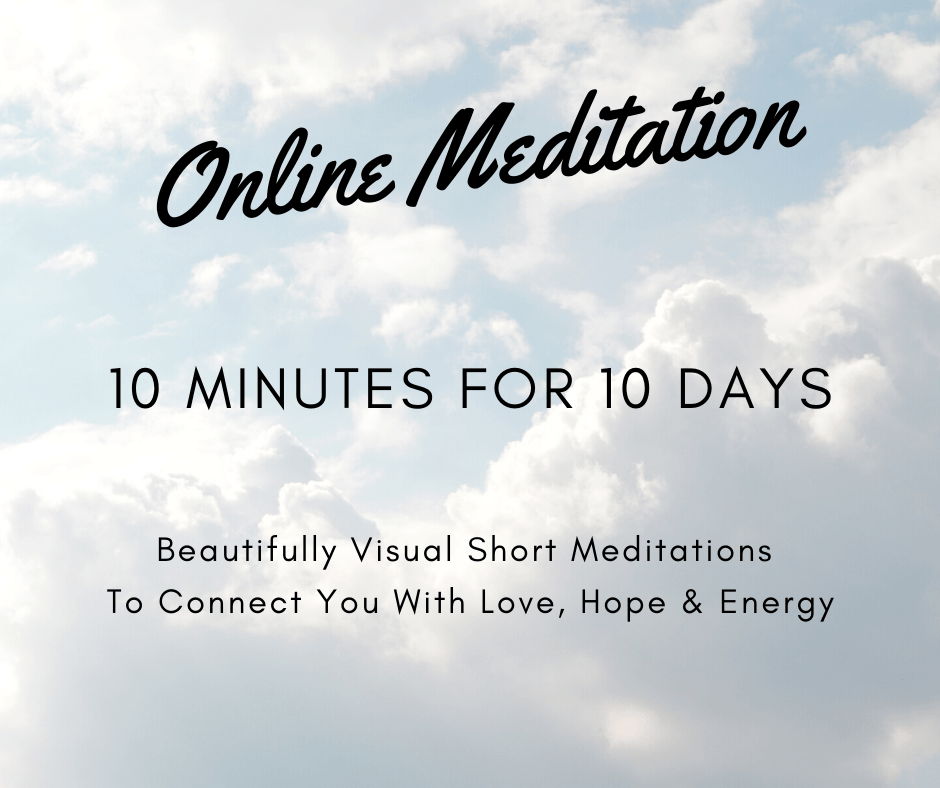 10 Minutes for 10 Days

This ten day course is a lovely way to practice short, visually engaging guided meditations based on connecting with your feelings, emotions & higher self. Within the course you'll gain access to the meditation each with a supporting note and positive intention. Great for those with some basic prior knowledge of meditation. You can use the audio files at any time during your day in the comfort of your own home. If you find that you would like a deep connection within a short time frame this is the perfect course to aide with that.
During this course you will receive 10 x 10 minute meditation, a daily guide and 10 supporting Affirmations:
Safety & Freedom
Dreams & Love
Energy & Grounding
Empowerment & Acceptance
Choice & Thoughts
The meditations can be used at your own pace and are yours to keep.
Price:         Pay What You Can Afford. Suggested donation between £5 – £15.
Venue:       Online
Dates          Sign up now using the link below. You course will begin the next day, use at your own pace.
Booking: click below, pay with PayPal or any debit or credit card on the day. Sign up NOW
Nuts and Bolts Beginner's Meditation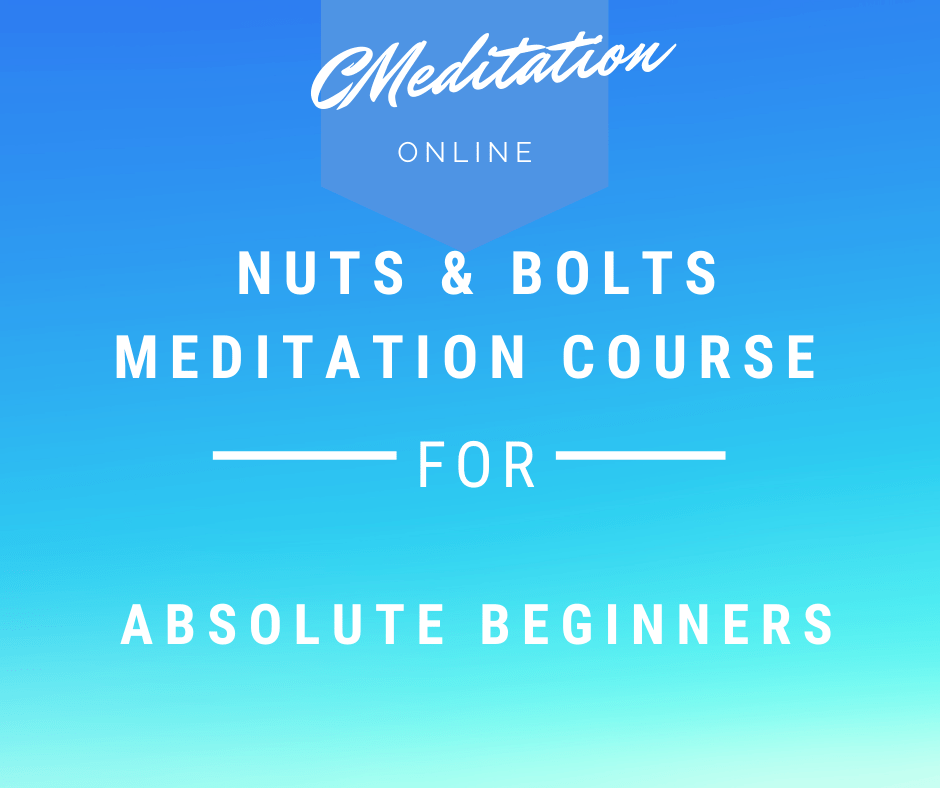 This course has been designed for people who are absolute beginners to mindfulness and meditation. The aim is to bring you practical tips on how and when to meditate, what to do when the mind wanders and how to use meditation for your own personal benefit. This course will demonstrate how to use meditation to improve concentration and focus, improve sleep patterns, create a calmer mind and allow greater regulation of your inner thoughts. This is a great course for anyone looking to support there mental health and well-being in real practical terms.
The course structure is based over a 3 week time frame but you can access them at your own pace and go back to them at any time.
Introduction – How, What, Where, When
Benefits of Meditation
Connecting Mind with Body
Working with Breathe
Seated and Lying Down Meditations
Quick Meditations for Stress, Focus
Meditation to Create Power and Focus
Sleep Meditations
The course has 9 Meditation to use over a suggested 3 week time frame. Notes and explanations are also included to support the audio.
Venue:    Online
Price:        Pay what you can afford or a suggested donation of £15-£25
Date:         At your own pace
Booking: Order and payment through PayPal as follows:
Children's introduction to meditation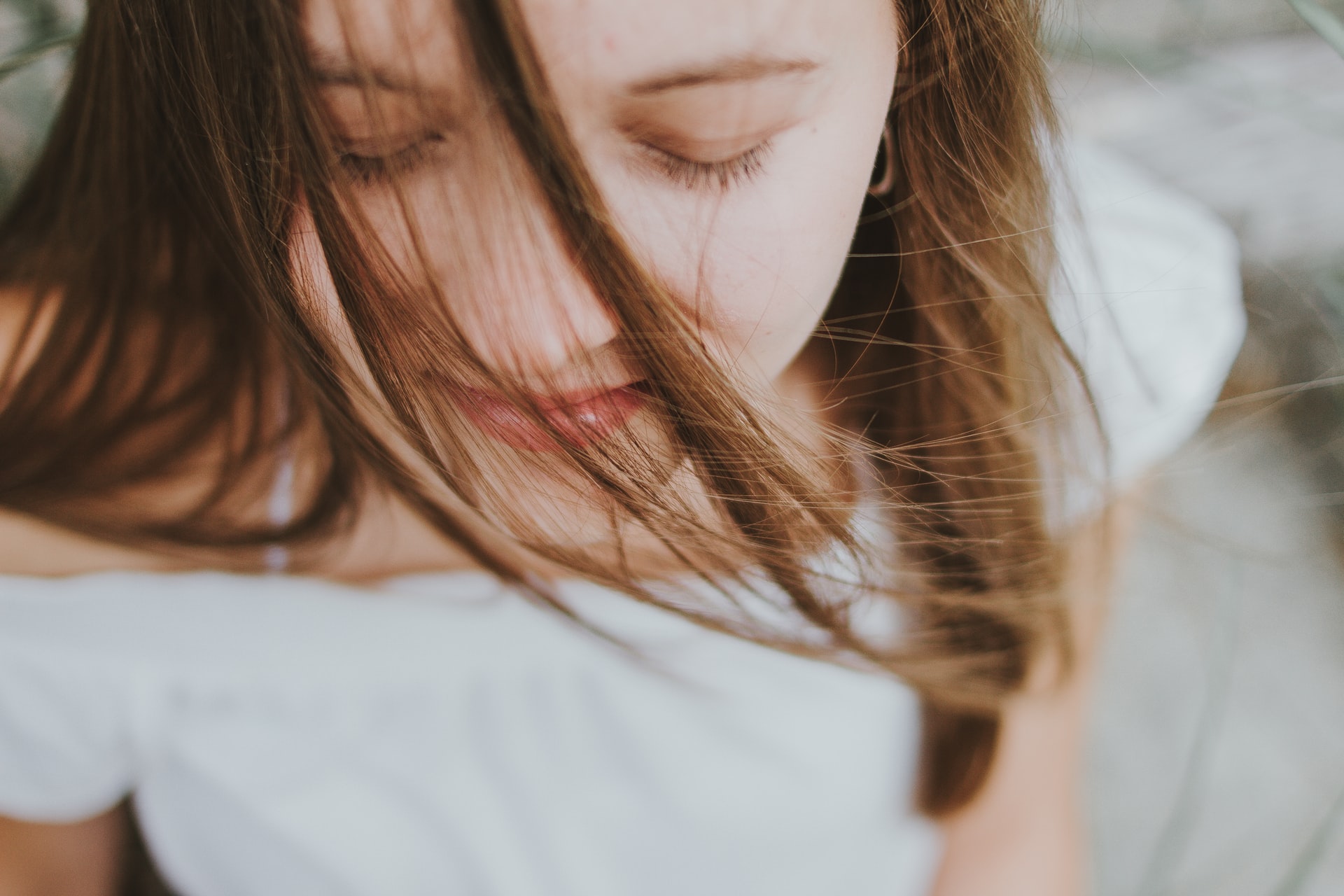 This course has been designed to bring awareness and gentle practice of meditation and mindfulness to children. The course is designed to be used over and again so once you have completed it you can dip and out as you choose. The course is all online and can be accessed via a smart phone, tablet, PC or laptop.
The course includes:
3 sleep meditation stories
Wake Up with positivity
Releasing feelings of worry
Connecting mInd and body
Feeling Joy
Dates:     At your own pace
Venue:    Online
Price:     Pay what you can afford, a suggested donation is £10-£20
Booking: To order and pay click the link below.