Mindfulness & Meditation Classes
Leap inside to see what you find.
I run small group meditation classes and one day workshops focusing on breath, meditation, visualisation, personal growth and inner connection.
I draw inspiration from mindful techniques, journeying meditations, ritual work, mindfulness, empowerment, connecting with your inner self, intuitive development and Shamanic journeying.
My sessions are open to everyone, men and women, experienced and beginners.
If you need to simply unwind or you'd like to learn more about yourself and your true value and meaning then these classes are perfect for you. They are held in an informal and relaxed atmosphere with a focus on personal growth and your connection with your inner self and ultimately with universal energy.
Benefits of attending group classes on mindfulness and meditation include – reduced stress, better sleep, decreased anxiety, improved self-esteem, release of negative emotions, reduced pain, better digestion, and much more.
Take a look at the classes on offer below, booking information is included or you can contact me by email or through the contact form.
"The meditation class was soothing and uplifting. I felt relaxed from the start and had the best nights sleep ever! A really friendly group with no pressure." Meditation Class attendee, 2019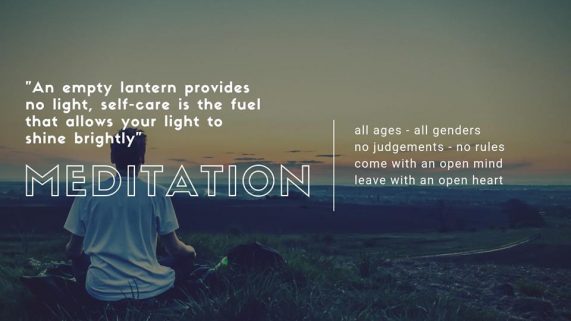 A small guided meditation class with focus on your intuition and reconnecting with your inner self. This is a small group where we use tools such as music, oils, crystals, intuitive cards and light touch hands-on healing. The fully guided meditation is led by Sally Davis from Leap Mindfulness, she uses Mindfulness Meditation, Journeying and Intuitive Meditation. Her inspirations for the meditations are from nature, energy, spirit guides and Shamanic journeying. This is used to help you connect with the encompassing power of the universe and our own soul.
Venue: Essence, 86 Church Rd, Hove, BN3 3EB
Price: £10 drop in or £8 if booking 4 classes.
Dates:  3rd & 17th June; 1st, 15th & 29th July; 5th & 19th August; 2nd, 16th & 30th September
Booking: click the button below to go to our online form to book and pay with PayPal.
Meditation Circle in Wilderness Woods
27th June, Wilderness Woods
A special outdoor meditation circle in the beautiful and ancient Wilderness Woods. The evening will see you connect with your higher self through guided meditations, intuitive work and gentle energy healing. If you are looking for a deeper connection, answers and guidance or to simply enjoy relaxing meditation in beautiful surroundings this event will provide those elements.
The evening will take place at the Woodglade Shelter within the private woodland, enabling us to be surrounded by the woods whilst being warm, sheltered and undisturbed. Wilderness Woods is a private woodland in Hadlow Down approx 45 minute drive from Brighton.
The evening is open to all no matter your experience and will include journeying guided meditation to connect with the woods, journeying guided meditation to call your Spirit Animal, an open fire and sheltered space in woods, intuitive card reading and a light refreshment.
Venue: Wilderness Woods, Hadlow Down
Price: £20 per person
Date:  Thursday 27th June, arrival is from 6.45pm, you will be met at the the cafe.
Booking: Bookings must be made in advance to secure your place, you can book and pay here through PayPal:
Introduction to Meditation, a 4-week course
Wednesdays starting in June, Hove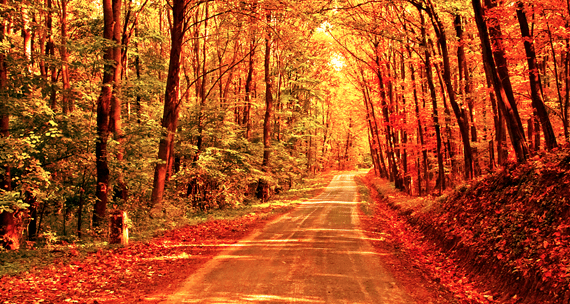 This four week course has been designed to give you all the basics you will need to help you with meditation in your own life. Each week we will look at different styles and types of meditation and use music, gratitude, nature, body scans and essential oils to bring in different elements.
The course is great for people who are interested in connecting their body and mind more harmoniously or who would like simple tools to aide with stress management, anxiety or healing. There will be a small task to try at home each week plus time for questions and feedback for each participant.
Venue: Cornerstone Community Centre, Hove
Price: £36 for 4 weeks.
Dates:  5th, 12th, 19th & 26th June at 12.45pm
Booking: Email or complete the contact form to book. To pay please pay through PayPal here:
Weight Loss with Mindfulness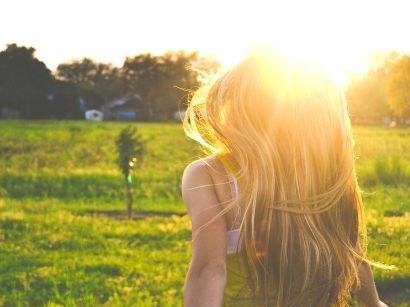 Designed to aid weight loss, reduce emotional or habitual eating patterns, increase your body confidence and help you connect your mind with your body. During the course you will learn about meditation and mindfulness techniques to help you create a calm mind and direct you to feeling better connected with your own body.  Using techniques based around meditation, visualisation and the Law of Attraction. You can book on your own or as a pair. This will be a small group with no more than 6 people.  
The Course Includes:
Weekly meeting with individual feedback

Guided visualisations to create self belief

Gentle affirmations to promote a positive mindset                                                                        

       

Guided healing meditations releasing negative thoughts

Simple food plans based around natural foods

Weekly tasks and goals to help stop habitual or emotional eating

Mindful eating techniques to use at home

Private social media group

Creative tasks to visualise success

Surprise weekly gift
Venue: tbc, Hove
Price: £120 for 6 week course,  this includes all your group meetings, private social media support, individual feedback and a lovely gift.
Dates: 5th, 12th, 19th & 26th June and 3rd & 10th July, all at 6.45pm. Each group session will last 1 hour and 15 minutes to allow time for feedback and the task or meditation.
Booking: Click to pay by PayPal and pay £30 deposit to secure your place. You will then receive an email asking for some further information before the course begins.