Mindfulness & Meditation Classes
Leap inside to see what you find.
I run small group  classes and workshops focusing on  meditation, mindfulness, visualisation, personal growth and inner connection.
I use a selection of tools including music, essential oils, mindfulness techniques, journeying meditations, breathe work, intuitive card readings and writing tasks to help you build self-awareness. All gently guided and going at the pace of the group.
My sessions are open to everyone, men and women, experienced and beginners encouraging empowerment from within.
If you need to simply unwind or you'd like to learn more about meditation and mindfulness yourself then these classes are perfect for you. All are held in an informal and relaxed atmosphere with a focus on relaxation, balance, connection, self awareness and connecting with other like-minded people.
Benefits of attending classes on mindfulness and meditation include:

Reduced Stress & Anxiety                             Improved Sleep                                         Better Decision Making Ability
Release of Negative Emotions                      Improved Self Esteem                             Increase in Compassion
Reduction in Physical Pain                           Increased Control of Emotions              Improvement in Focus
Take a look at the classes on offer below, booking information is included or you can contact me by email or through the contact form.
"The meditation class was soothing and uplifting. I felt relaxed from the start and had the best nights sleep ever! A really friendly group with no pressure." Meditation Class attendee, 2019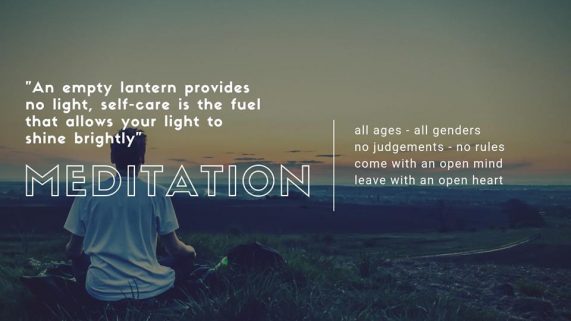 A small guided meditation class with maximum of 8 people. With focus on your own intuition and reconnecting with your inner self.  Using tools such as music, oils, crystals, intuitive cards and light touch hands-on healing. Each session is fully guided  and feedback is given at the end.  The inspirations for this group are; nature, energy, spirit guides, seasons and Shamanic journeying. The session is designed to help you connect with the encompassing power of the universe and our own soul.
Venue:       Essence, 86 Church Rd, Hove, BN3 3EB
Price:         £10 drop in or £8 if booking 4 classes.
Dates:        Mondays at 6.45pm   Sept 9th, Sept 23rd, Oct 7th 2019
Booking: click the button below to go to our online form to book and pay with PayPal. Booking essential
Meditation Circle in Wilderness Woods
A special 2 hour outdoor meditation circle in the beautiful and ancient Wilderness Woods, East Sussex. The evening will see you connect with your higher self through guided meditations, intuitive work and gentle energy healing. If you are looking for a deeper connection, guidance or to simply enjoy relaxing meditation in beautiful surroundings this event will provide those elements.
The circle will take place under the Woodglade Shelter within the private woodland, enabling us to be surrounded by the woods whilst being warm, sheltered and undisturbed. Wilderness Woods is a private woodland in Hadlow Down approx 45 minute drive from Brighton.
The evening is open to all no matter your experience and will include journeying guided meditation, mindfulness nature connection, journeying guided meditation, an open fire, intuitive card reading and a light refreshment.
Venue:    Wilderness Woods, Hadlow Down, East Sussex
Price:        £15 per person
Date:         Sun 11th August 2019  6pm -8pm. Arrival is 5.45pm prompt to be met at the the cafe and led through the woods.
Booking: Bookings must be made in advance to secure your place, you can book and pay here through PayPal:
Introduction to Meditation, a 4-week course
Next Course Starting Sept 2019
Enquire Now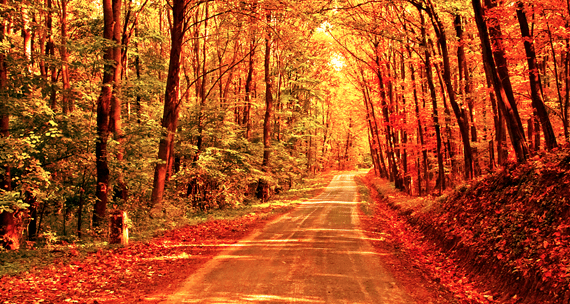 This four week course has been designed to give you all the basics to help you bring meditation in to your own life. Each week we will look at different styles and types of meditation and use music, gratitude, nature, body scans and essential oils to bring in different elements.
The course is great for people who are interested in connecting their body and mind more harmoniously or who would like simple tools to aide with stress management, anxiety or healing. There will be a small task to try at home each week plus time for questions and feedback.
Venue:    Essence, New Church Rd, Hove
Price:     £36 for 4 weeks.
Dates:    September 2019 soon to be released
Booking: Email or complete the contact form to reserve your space. To pay please pay through PayPal here:
1 Day Workshop, Eastbourne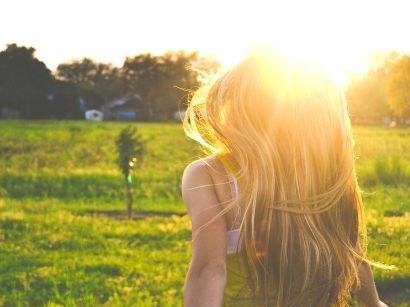 For this  event I have joined up with Yoga teacher Carolyn Thompson to bring a day of body and mind connection. Throughout the day you will be guided though gentle body and breathe work, plus mindfulness and meditation techniques. Fully catered with a 2 course lunch, you will leave feeling relaxed, refreshed and reconnected.   All taking place with lovely sea views on the coastal town of Eastbourne in East Sussex
The Day Includes:
90 minute Restorative Yoga Session (suitable for all abilities)

2 Guided Meditations for Inner Peace

Fun Mindfulness Creative Task                                                                     

       

Talk from Do Terra Oils Expert

Hot 2 Course Lunch

Unlimited Tea, Coffee and Cake

Surprise Gift
Venue: Natural Fitness and Therapy Centre, The Redoubt, Royal Parade, Eastbourne, BA22 7AQ
Price: £55.00
Dates: Saturday 5th October 2019   1pm – 6pm
Booking: Click to pay by PayPal and pay £30 deposit to secure your place. You will then receive an email asking for some further information before the course begins.