Mindfulness, Meditation, Personal Growth
Leap inside to see what you find.
I run small group classes, workshops and online courses focusing on meditation, mindfulness, spiritual development, inner connection and working with your higher-self. The sessions are designed to aide you on your own journey into personal growth at your own pace with gentle guidance and support.  My work is totally secular and although I would support spiritual growth I am not bound to any religious body or follow specific religious beliefs. What I offer is open to everyone, men and women, experienced and beginners, from all backgrounds.
One-2-One On Online
I offer  online meditation courses which are recorded specifically for you and sent to you via email. These range from guided meditations to affirmation and rituals which can be used at your own pace.  I conduct a telephone or Skye chat beforehand to discuss your needs. For information on one-2-one online support click here: One to One
Classes & Workshops
Classes and workshops are led in small groups of no more than 8 people. These range from weekly 1 hour sessions to full day events. I use mindfulness techniques,  guided meditations, breathe work, writing tasks and intuitive card readings to help you build self-awareness.
Benefits of Meditation Practice
Increase in Compassion & Self Love      Reduction in Stress & Anxiety      Improved Sleep Patterns
Better Decision Making & Focus             Release of Negative Emotions       Control of Reactive Emotions
My aim to give you empowerment and peace from within. Contact me by email or through the contact form.
"The meditation class was soothing and uplifting. I felt relaxed from the start and had the best nights sleep ever! A really friendly group with no pressure." Meditation Class attendee, 2019
Connect Within, Meditation
Monthly, Saturdays, Eastbourne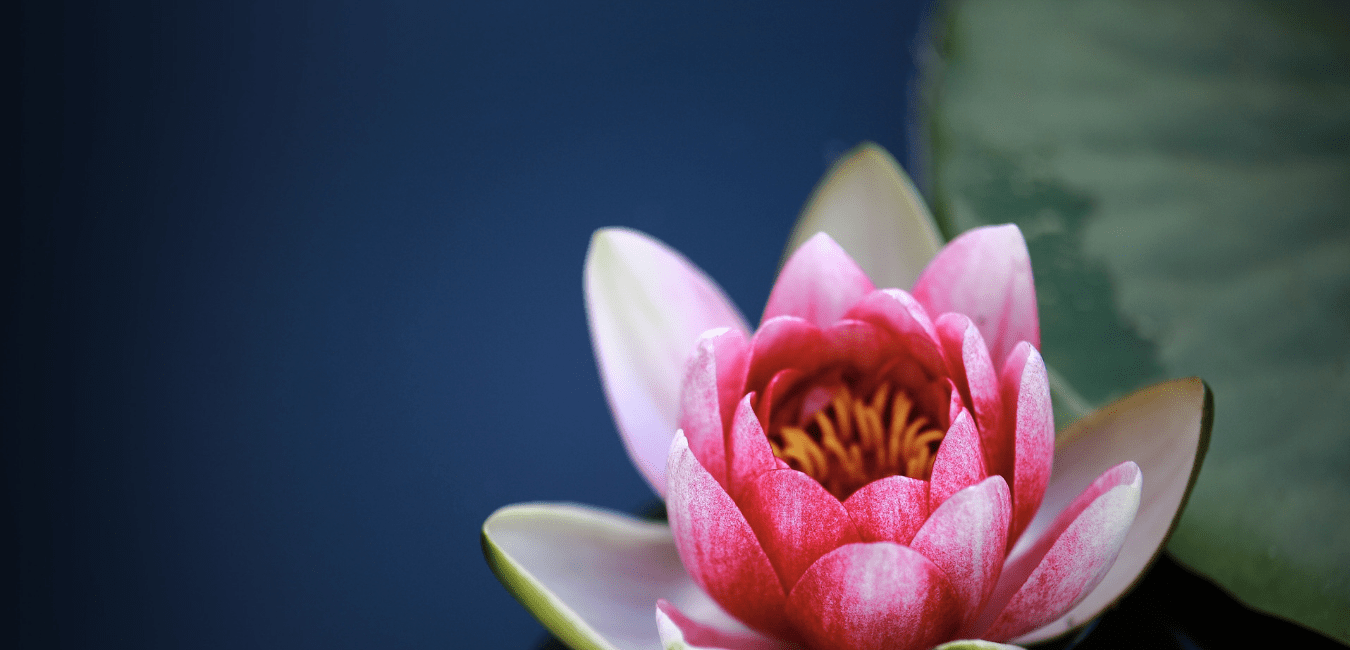 This monthly circle is designed to help you create inner connection, calm and balance through gentle guided meditation whilst working with your higher-self. The sessions are there to aide you on your own journey of personal growth at your own pace, supporting your own meditation rituals and increasing self-awareness.  The session is 90 minutes of bliss, peace and calm, in a welcoming environment.
Meditation is known to increase compassion and self love, reduce stress or anxiety, improve sleep patterns and enable the release of inner chatter or negative thought patterns. All of which we subtly work on during the meditation. Open to everyone, especially those seeking deeper or higher connection.
Venue:    Natural Fitness & Therapy Centre, Royal Parade, BN22 7AQEastbourne
Price:        £15 per person
Date:         Monthly, 2nd Saturday of each month, 1.30pm
Booking: Bookings now with debit or credit card.
Wilderness Woods Meditation Fire Circle
Enjoy the beautiful site of Wilderness Woods at this 2 hour outdoor meditation circle. Held at The Woodglade Shelter within the private woodland, surrounded by stunning tree's and natural life you will be guided to invite in the energy of Mother Nature and seek out your inner voice all around an open fire.
The circle includes 2 guided meditations and the creation of a natural centrepiece using the woodland elements to help you connect and feel grounded.  Bookings are essential and can be done via the ticket link or via email if you are unable to pay with Paypal. Full details are emailed once your booking is confirmed. Blankets or warm clothing required.
Dates:      July 2020 – TBC
Venue:    Wilderness Woods, Hadlow Down, East Sussex
Price:     £15.00
Booking: Book now via debit or credit card to secure your place
Reconnect Day
Yoga & Meditation
Next 2020 Date Coming Soon, Eastbourne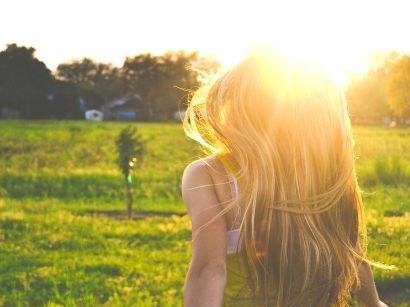 This half day event is a wonderful opportunity to share and explore your idea's and perceptions around self-care and balance. Combining yoga, meditation and mindfulness you will be guided though gentle body and breathe work,  giving you time and space to reflect and connect.  You will leave feeling refreshed and reconnected and with some new idea's on how to create more self-care for yourself at home.   All taking place with lovely sea views on the coastal town of Eastbourne in East Sussex. The Day Includes:
90 minute Restorative Yoga Session (suitable for all abilities)

2 Guided Meditations for Inner Reflection

J

ournaling Practices

Mindfulness Activity                                                                 

       

Unlimited Tea, Coffee and Biscuits

Surprise Gift
Venue: Natural Fitness and Therapy Centre, The Redoubt, Royal Parade, Eastbourne, BA22 7AQ
Price: £49.00
Dates: Running Quarterly, next date summer 2020 coming soon  1pm – 5pm
Booking: Click to pay by PayPal  to secure your place. You will then receive an email confirming your place.